Wärtsilä, a global leader in smart technologies and complete lifecycle solutions for the marine and energy markets, built a liquefied natural gas (LNG) import terminal in Tornio, Finland. This terminal is the largest such facility in the entire Nordic region. The Manga LNG terminal, opened in 2018, delivers natural gas mainly to Outokumpu's Tornio operations, but serves also mines and other potential local customers using LNG. An efficient logistics chain is being developed around the terminal, which will create a diversified fuel market benefiting both Northern Finland and Sweden.
LNG is a low emission fuel, which can be utilized by the land-based industry, the shipping industry and the energy industry. Compared to alternative fossil fuels, substantial reductions can be obtained in carbon dioxide, nitrogen oxide and particulate matters emissions.
In 2016 Wärtsilä was looking for a local contractor to carry out the electrification, instrumentation and building automation of the gas terminal. Wärtsilä's Senior Project Engineer Bo Nortamo describes how the recently established ASES Installaatiot Oy was recommended for him.
"One significant selection criterion, in addition to being a local service provider, was their experience with Outokumpu, which was important to us," states Mr. Nortamo.
The contract included electrical equipment installations, cabling and other electrical work. Carrying out the contract meant over 30 000 man-hours, thus the extensity of the work was remarkable.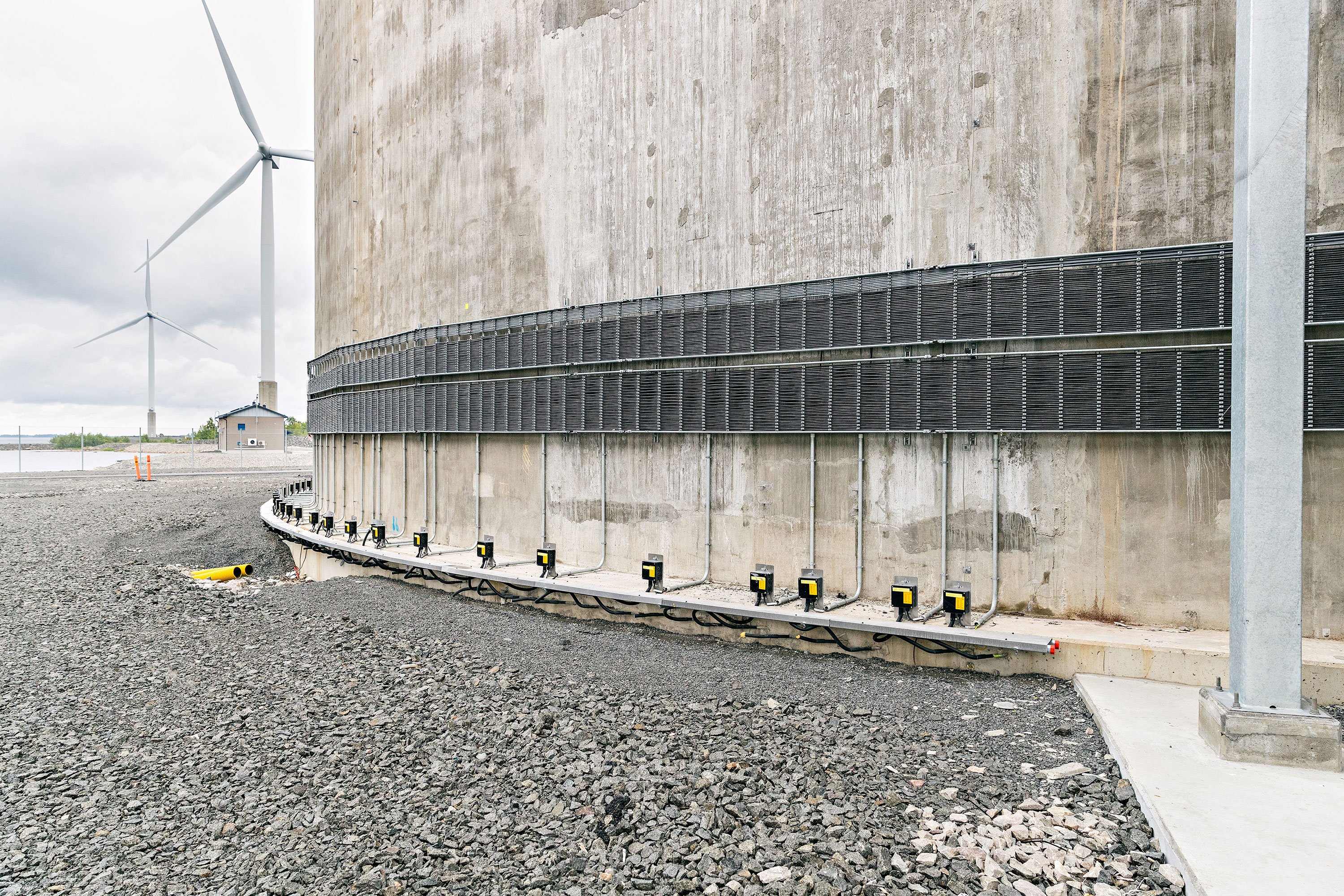 Comprehensive service brings efficiency and prevents conflicts
It was also important to Wärtsilä to find a contractor that was capable in providing comprehensive service with electrification, instrumentation and building automation.
"If a project is divided to several smaller subprojects, the challenge stems from the outer boundaries of these subprojects – who is responsible for what. All contractors can do the electrical installations, but with the more challenging instrumentation, ASES really surprised me positively," tells Mr. Nortamo.
After the basic contract had been successfully carried out, the project was extended to commissioning services. There are still a few ASES engineers working with commissioning at the Wärtsilä site. This part of the comprehensive project is smaller in extensity, but no less important. A local partner can help cost efficiently as long as the project needs assistance.
Manga LNG terminal received its first gas delivery in November 2017, which started its commissioning phase. After the commercial inauguration, there will be new gas deliveries arriving at the terminal every other week.