Outokumpu STAINLESS STEEL PLANT CATERS DEMANDING PROJECTS
Outokumpu's Tornio operations is the most integrated stainless-steel plant in the world, with all the phases of their processing chain at the same facility. The plant area consists of all the departments of steel production: two stainless steel melt shop lines, hot rolling mill, cold rolling plant, brushing and polishing as well as slitting and cut-to-length lines. In addition, Outokumpu ferrochrome works and the Port of Tornio (harbor) are closely located.
ASES Engineers have worked in cooperation with Outokumpu right from the establishment of the company. One of the first assignments ASES took was a comprehensive project, including Hot Rolling Mill WBF1 Slab centering control system and electrification and automation of Descaling unit. The project included field and software engineering as well as installations.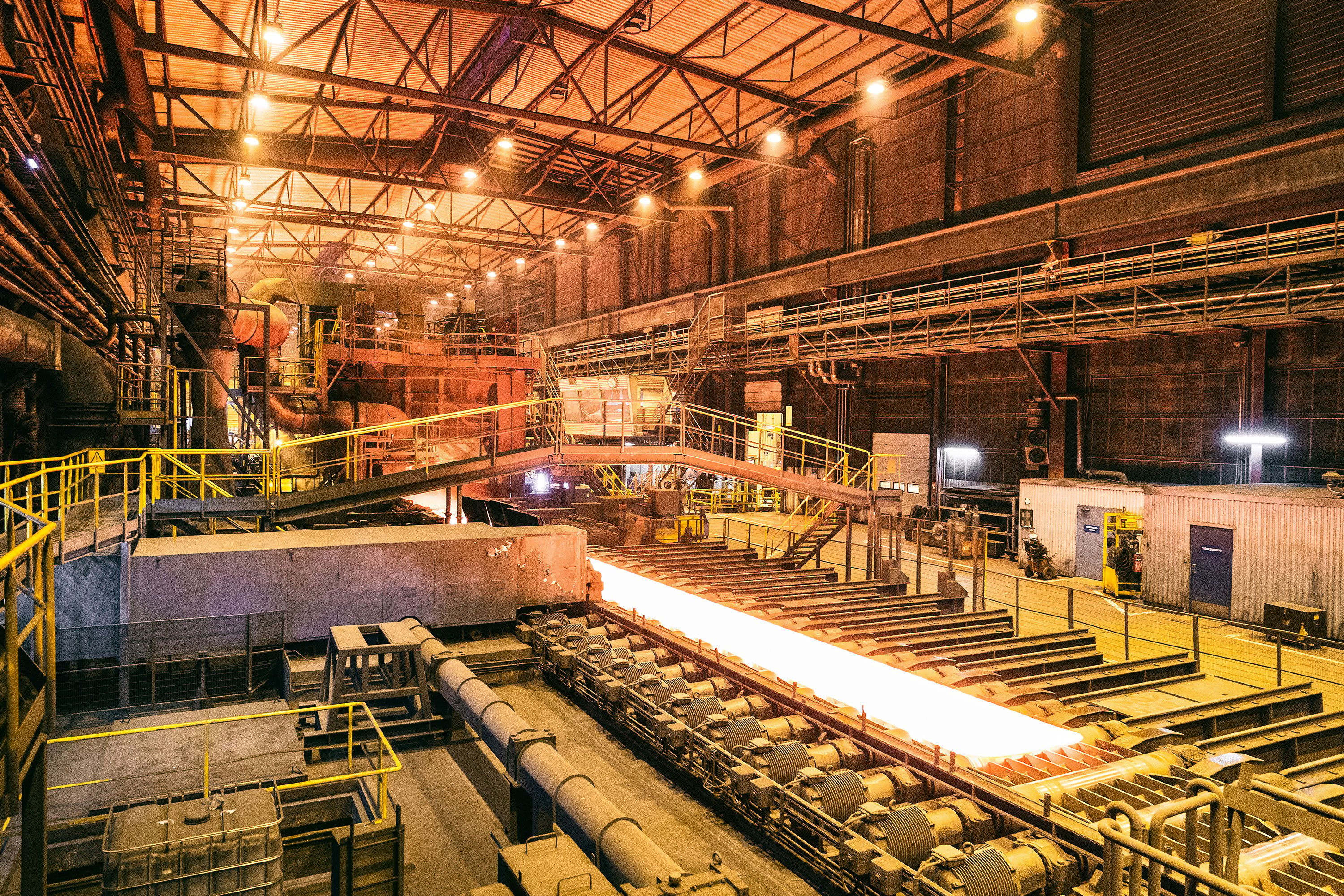 Project engineer Antti Hemminki from Outokumpu has experienced comprehensive project deliveries convenient from buyers point of view. "I don't need to divide the projects to subprojects and manage multiple procurements – one purchase is enough," he states.
Comprehensive service also requires trust in the service provider. Mr. Hemminki points out about the ASES staff: "They are men true to their word. Their delivery times have always been on time and the outcome has constantly been great."
Comprehensive projects without middlemen
Mr. Hemminki has seen the growth of ASES, from a two-men engineering office to a service house providing comprehensive process electrification, instrumentation and automation engineering. Without intermediaries and double profit margins, comprehensive project deliveries are more competitive, compared to projects with subcontractors.
A new service provider is welcome to the industry also in customer's opinion. World class steel plant caters projects in different scope and complexity. The largest projects are divided to smaller projects if need be, so that the work can be resourced rationally. At the moment ASES takes part to a very large worksite. Men true to their word will surely be seen on these worksites also in the future.