We started an expansion work of a 110 kV switchyard for ABB at Outokumpu Chrome Oy Kemi Mine this May. The objective is to improve service reliability and enable alternation during e.g. switchyard maintenance.
"The project was kicked off in mid-May with soil inspections. After that we began building the foundation, as well as a transformer spill container", project manager and electrical work supervisor Veikko Karppinen tells about the first phase of the expansion work.
"At the end of June, the foundation was ready, and a building was installed on it. The building consisted of three modules that were pieced together onsite. After the building was finished in August, a 25 MVA main transformer was installed. The project's final phase; cabling, coupling and testing is planned to be ready in October", Karppinen continues.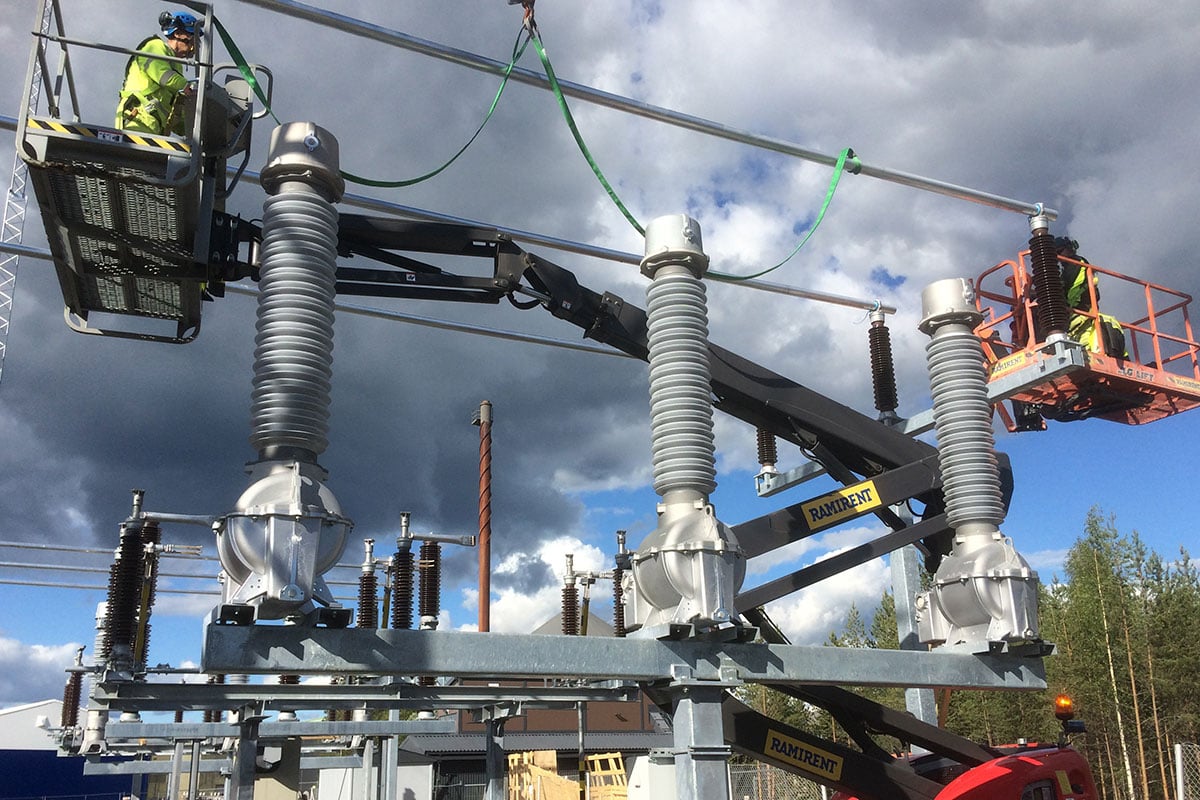 Scheduling plays a crucial role
"The whole project will be carried out as a comprehensive service, using our own subcontractors, which is the most effortless approach for our customer. By taking care of the project comprehensively from start to finish we can minimize variables and ensure staying on schedule", concludes Karppinen.
Well-functioning schedules played a crucial role during the summer season, as the project will be finished and the switchyard in use during October.